OPEN HOURS
Monday – Friday: 11.00 – late
Saturday & Sunday: 9.00 – late
No Surcharge on Public Holidays
ADDRESS
CBK Craft Bar & Kitchen Kaiapoi
Unit 4, 77 Hilton Street
Kaiapoi 7630
Canterbury
New Zealand
GIFT CARDS:
Give the gift of good times. Pop in and see us, give us a call or purchase online…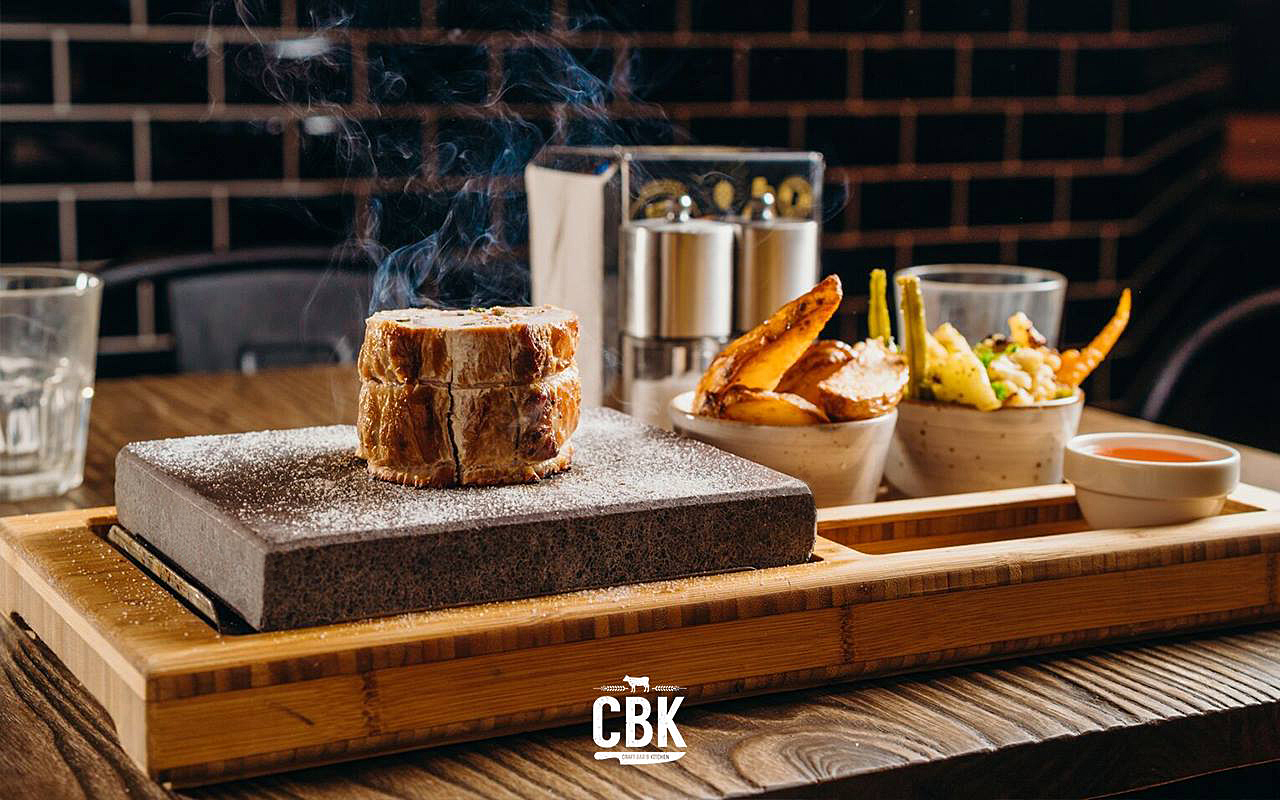 OUR MENU
CBK Craft Bar & Kitchen have taken inspiration from various corners of the world to take you on a tasting journey around Aotearoa New Zealand, the Pacific Rim, Asia with a few side trips on the way.
We have also integrated the Stonegrill Experience into our menu as the perfect complement to our extensive craft beer and beverage range.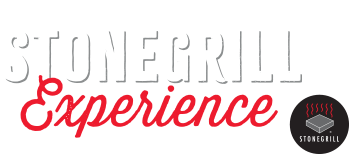 CRAFTY KICK BACKS
Scroll through and check out our 7 Day deals!
FUNCTIONS & EVENTS
Need a great venue for a business/corporate event, party or social function? Our Venue is perfect for any occasion no matter how big or small!
We can cater for large private functions, to small intimate dinners. Celebrations, Birthdays, work parties or business events.
We can cater to any needs and dietary requirements, we do some amazing street food sharing platter, can organise set menus or create you a bespoke package! If there is something special on our menu that you would like, let us know, and we will do our best to make it happen for you!
OUR PLACE
CBK Craft Bar & Kitchen Kaiapoi is the heart of the community in every way. We love to help support local teams, clubs & activities where ever possible, with a variety of fundraising opportunities. We have a large venue with plenty of space for all your functions or the family & kids to play & enjoy.
One of the principal towns of North Canterbury, 19km north of Christchurch. The town developed in the 1850s on Kaiapoi Island, between the south and north branches of the Waimakariri River. Kaiapoi was a busy port in the 1860s. 11km north of the town is the site of the large Ngāi Tahu pā, Kaiapoi, built in the 1700s.
Meaning of 'Kaiapoi': Kaiapoi is the shortened name for Te Kōhaka-a-Kaikai-a-Waro – a pā established by Tūrākautahi, the son of Tūāhuriri and one of the principal rangatira who led the Ngāi Tūāhuriri migration to Canterbury. It became a major Ngāi Tahu trading centre and stronghold.